Assemblies and Contract Manufacturing
Shalimar provides our customers with a range of component assemblies. These services range from component subassemblies to complete functional components with 100% in-line testing to customer specifications.

Our advanced ERP system supports flexible component sourcing options to allow for the integration of consigned, directed buy, and Columbia manufactured components into assemblies with corresponding lot tracking. Our team manages the supply chain to ensure that adequate component supply is maintained and that finished assemblies are delivered to our customers' manufacturing lines JIT.

From concept to finished assembly, we work with our customers to identify an economical and reliable assembly solution tailored to their specific requirements.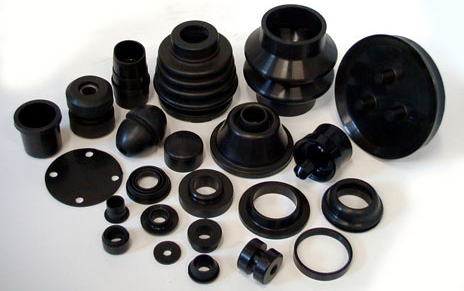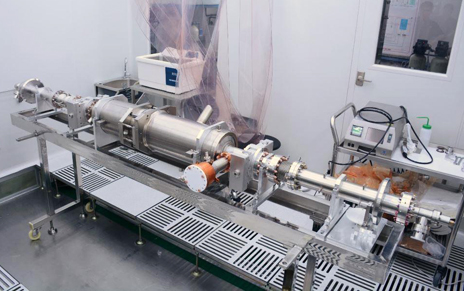 Clean Cell Assembly
For industries with demanding cleanliness requirements such as, automotive brake systems and medical equipment, Shalimar provides rubber assembly services in a clean-room with continuous air filtration and finished component lab testing and certification.