Rubber Prototyping Services
For concept to precision molded rubber components, Shalimar has an experienced dedicated team focused on helping our customers take their concepts from design to completed solutions through our rubber prototyping and design services.


Rubber product design expertise
Our team has extensive experience in designing components with rubber materials. Columbia engineers can assist our customers with:
Specialty Compounding
Selecting the best rubber material for application
Developing custom material formulations for demanding applications
Selecting the optimal manufacturing process for component
Designing features to improve manufacturability and product performance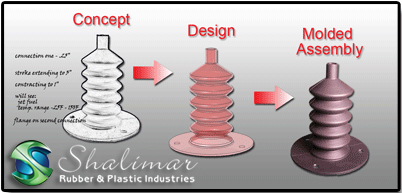 Quick turnaround times, concept to product
Shalimar utilizes master molds and other pre-designed quick tool systems for prototyping components to reduce the lead-time for our customers. These systems have been engineered to reduce the time-to-market for prototype production from steel tools, which ensures prototypes are representative of production components.

Prototyping times vary from 1 week to longer based on component complexity, please speak to one of our team members for timing on your specific project.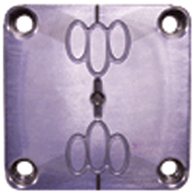 Extensive capability and experience supporting rubber prototyping services
Developed through years of experience and thousands of applications, Shalimar's team has developed extensive rubber prototyping capabilities across a wide range of applications, materials and industries. Our library of compounds have been developed to meet most OEM specifications, Military Specifications (Mil-specs), and many industry specific standards like NSF, UL, and USP. Our manufacturing capabilities include a wide range of manufacturing processes including, rubber injection, compression, and transfer molding as well as a range of Columbia proprietary technologies.
Capabilities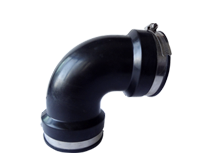 Products Examples by Category: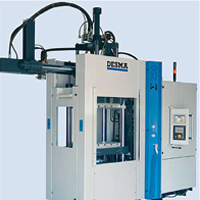 Rubber Molding & Manufacturing: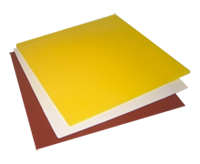 Engineering, R&D, Product Realization: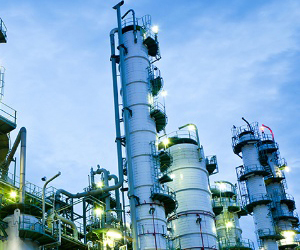 Industry Experience & Solutions: