Rubber Fender
These are more popularly known as all-type fenders which display a high energy absorption capacity and designed with continues research and experience in the marine as well as in amusement industry to resist heavy rubbing and pushing forces of other cars, vessels or the quay.

These fenders can also be installed on the outer boundaries of the park, the railings and on the quay wall for protection. they are specifically designed and developed according to the specifications and requirements of the equipments.

These technically sound fenders are produced by the extrusion process and wrapping method. as per the application´s requirement, they can be customized horizontally, vertically or diagonally.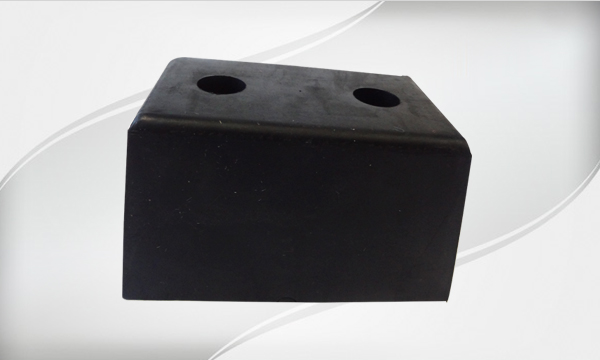 Capabilities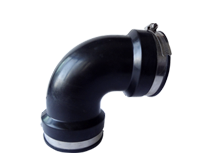 Products Examples by Category: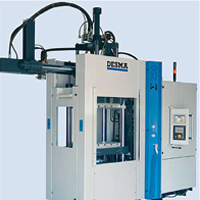 Rubber Molding & Manufacturing: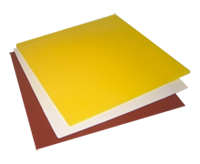 Engineering, R&D, Product Realization: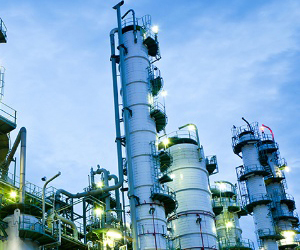 Industry Experience & Solutions: