Molded Hose, Formed Hoses and Reinforced Rubber Hoses
Shalimar provides its customers engineered solutions for molded hose and reinforced formed hoses for applications across many industries. Shalimar's molded hoses are custom designed for each application factoring in hose path, media being conveyed, pressures or vacuums and environmental factors to ensure performance specifications are met.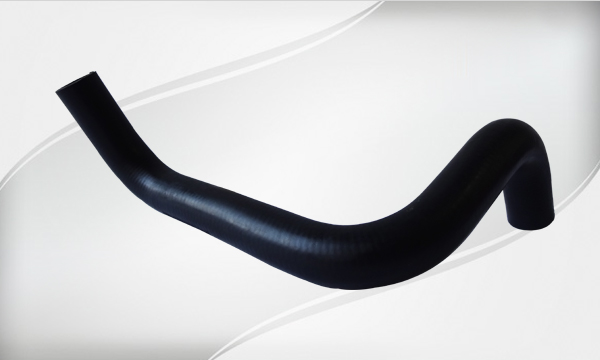 Benefits and Properties of Molded and Reinforced Formed Hose:
Formed Rubber Hose Material Selection – Shalimar's formed hoses can be designed and manufactured in a range of materials and configurations depending on the function of the hose. Shalimar's knowledgeable staff has extensive experience in helping select the right material or materials needed to meet customer specifications. Our formed hoses can be produced in homogeneous configurations (single material) or for applications requiring increased durability and chemical resistance (i.e. high pressure, vacuum, oils, fuels) reinforcement and/or additional rubber layers can be introduced. Shalimar's formed hoses can also be manufactured to industry specific requirements such as FDA, NSF or USP Class VI.
Formed Rubber Hose and Reinforced Rubber Hose Construction:
In Mold – Molded hoses are common for high volume, non-reinforced hose applications. Shalimar's molded hoses are manufactured to a specific configuration or shape based on the hoses path. Compared to a straight hose that has been bent and distorted to fit the assembly envelope a molded hose will offer ease of assembly and reduced risk of kinking in application.

Mandrel Formed Hose - Mandrel formed hoses are common for medium to high volume applications where the hose configuration calls for reinforcement. A mandrel formed hose begins as a non-cured tube like extrusion with a specific ID and Cross Section (wall thickness). As this "extruded tube" moves down the production line reinforcement is added followed by additional rubber layers. The non-cured tube is then cut to length and fitted onto a mandrel and cured to its finale shape. This type of hose is similar to a molded hose in the finale configuration is designed based on the path the hose will travel offering ease of assembly and reduced risk of kinking with the additional benefits of reinforcement. These types of hose are common for high pressure or vacuum applications and/or when the media being conveyed introduces the risk of material swell (i.e. oils, fuels, high temperature).
Shalimar's Molded Rubber Hose Design Expertise:
Our team has extensive experience in designing formed and reinforced rubber hoses for a variety of applications. Shalimar Engineers can assist our customers with:
Engineering & Design Assistance
Rubber Hose Material Selection
Reinforcement Recommendations
Capabilities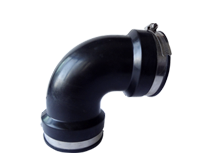 Products Examples by Category: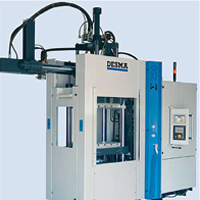 Rubber Molding & Manufacturing: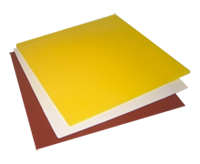 Engineering, R&D, Product Realization: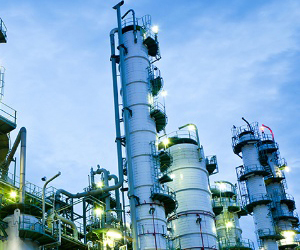 Industry Experience & Solutions: